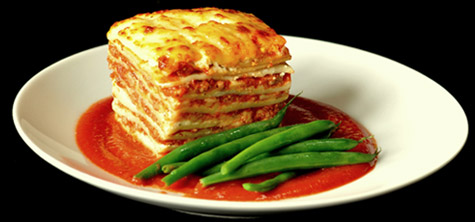 Catering
On-Premises, Off-Premises & Drop-off
CATERING
At Phantom Chef, our goal is to serve fresh, locally sourced, seasonal food that enhances your party, whether it's an intimate dinner at home or a wedding banquet.
Chef Michelle McIlroy will design your menu individually, taking into consideration the location, style and timing of the event. A casual, rustic wedding outdoors might feature a buffet of grilled foods rather than a plated filet mignon, for example.
What do you like to eat? What flavors do you enjoy? How many people are you entertaining? Taking her cues from conversations with you, Michelle taps into her expertise to craft a menu that will suit your tastes and delight your guests.
Chef Michelle prides herself on tailoring dishes to meet the needs of individual clients. Recent Phantom Chef menus have included a New England lobster boil for 20 guests with all of the classic accompaniments served outdoors by a lake; an eclectic wedding dinner for 170 guests featuring an Italian station, a Mediterranean station, a Southern barbecue station and a mashed potato bar; and elegant cocktail parties with appetizers such as Thai lettuce wraps, smoked salmon crostini with dill mousse, Asian tuna tartare on rice crackers, bacon-wrapped blue cheese-stuffed dates and lamb meatballs with a mint-yogurt dipping sauce.
A well-traveled native of South Africa, Michelle refuses to limit her cooking to any single tradition. She can customize a menu to fit a national or regional culinary style, whether you're envisioning Greek specialties for a summer wedding or a Mexican menu with a taco station. Michelle will also be happy to work with you to accommodate gluten-free, vegetarian, vegan and kosher guests.
Phantom Chef, based in Endicott, specializes in off-premises, on-premises and drop-off catering within a 60-mile radius. Contact Chef Michelle today to begin crafting a menu for your party.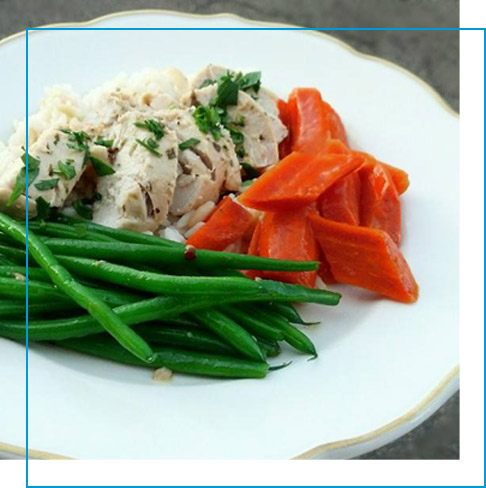 ON-PREMISES CATERING
New in 2017, Chef Michelle can cook for up to 40 guests at Phantom Chef LLC's culinary studio on Washington Avenue in Endicott. The space is ideal for small parties, baby and bridal showers and meetings. Decorate the open, airy space to suit your taste!
OFF-PREMISES CATERING
Phantom Chef will prepare, deliver and serve delectable food at your venue within 60 miles of Endicott, NY. Fully licensed and insured, we are delighted to travel to a wide variety of locations, from banquet halls to gardens and even your own back yard. Chef Michelle is also available for in-home private meals. This is the perfect way to have an intimate, restaurant-quality meal in the comfort of your own home without lifting a finger. Everything from meal preparation to dinner dishes is done by Phantom Chef staff.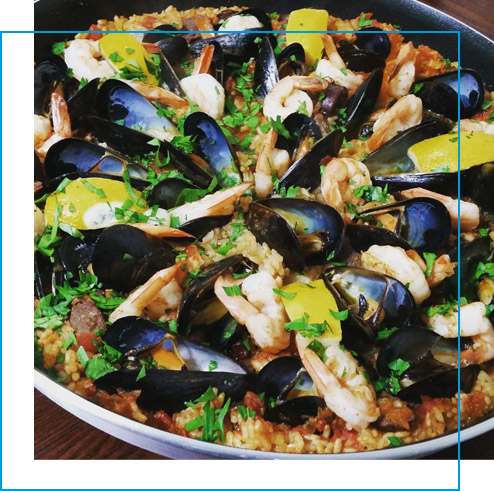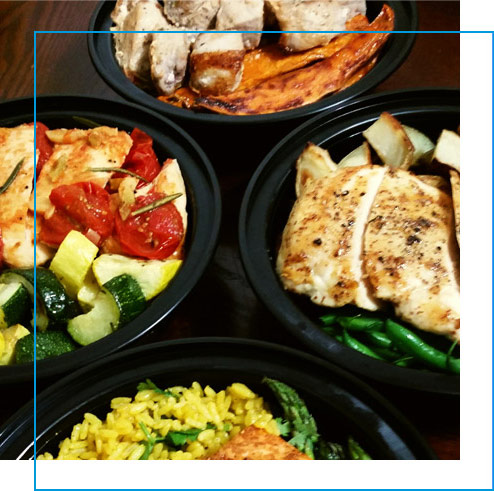 DROP-OFF CATERING
Looking for restaurant quality food without the work? Phantom Chef will drop off and set up a meal that's fully prepared and ready to be served. You enjoy the meal when you're ready.