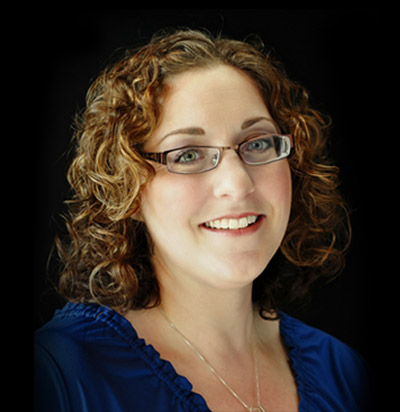 Michelle McIlroy
Chef & Owner
ABOUT THE CHEF
Michelle McIlroy's passion for flavorful, seasonal food shines through at Phantom Chef, whether she's teaching a class or preparing a banquet for 150 people.
Michelle, a graduate of the prestigious Culinary Institute of America, has been owner/operator of Phantom Chef since 2009 and an instructor in the hospitality program at SUNY Broome since 2016. In 2017, she brought her expertise to a new challenge: a restaurant-quality culinary studio in Endicott, New York.
A native of South Africa who grew up in Binghamton, New York, Michelle draws inspiration from the foods and flavors of many different cultures.
Her culinary career began during high school, when she interned at Najla's Catering. After receiving her bachelor's degree at Brown University, Michelle studied pastry at the French Culinary Institute in New York City. While attending the Culinary Institute of America, she started a personal chef service.
From there, Michelle honed her skills working at Troutbeck Inn, a luxury resort in the Berkshires, and The Hil, a nationally acclaimed farm-to-table restaurant just outside of Atlanta, Georgia. Before returning to upstate New York and launching her own business, Michelle was the executive chef and general manager of the Blue Eyed Daisy, an organic café and bakery in Atlanta. While operating Phantom Chef, Michelle furthered her education by pursing a Master of Science in Hospitality Management at Johnson & Wales University, graduating in the spring of 2020.
She lives in Vestal, New York, with her family.  
"She did my wedding and everyone loved the food!! She went above and beyond with my vegetarian requirements and made the best tofu I have ever had. She even went out of her way to save our appetizers for my husband and I and only gave me vegetarian ones. She really made my day!" – Mindy
"Michelle at Phantom Chef Catering was such an excellent choice for our wedding. She was extremely professional, friendly, helpful, and courteous through every step of the process. She was very easy to work with through the whole conceptualizing of our menu to the cake cutting! Her staff was also very professional. Despite a LOT of rain, Michelle and her staff worked through it as if it were nothing and it never phased them or put them off their beat. We had made a custom Mexican-style menu for our wedding and the food was absolutely delicious. Everyone was so excited to see a taco bar at the wedding and they all keep talking about how excellent the food was! From appetizers to desserts, it was all so yummy! I couldn't be happier with our choice and I would highly recommend Michelle for any catering needs." – Alyssa
"Michelle was absolutely wonderful! We were planning an out of town wedding and she made it very easy and even took the time to meet with us over Christmas. The food was delicious and looked beautiful!"
"Michelle was great to work with! She was very accommodating to what we needed for our wedding. We had an off-season wedding and it was put together pretty quickly (three-month timeline). She did everything she could to make the process easier for us, and had great recommendations. Her help with planning alone was worth it!"
"Very professional. The venue loved working with Phantom Chef, and Phantom Chef was extremely flexible about the event location and menu. Appetizer spread was delicious and the main course was good. (Michelle even saved some appetizers for us!) Phantom Chef also helped us to serve the desserts (from another caterer). Would recommend!"
"I want to express our appreciation for the wonderful food you supplied for our guests at home last Saturday night. We were having an informal buffet for people who had come from out of town to attend our milestone birthday party. Everyone loved everything! We got many compliments and although those who came to our home that night had had a big luncheon out in a restaurant earlier in the day, your platters were so delicious and appetizing, people had no problem digging in and eating again. It was great working with you." – Judy
This error message is only visible to WordPress admins
There has been a problem with your Instagram Feed.
Error: No posts found.